LOCAL EXPERTS USING
THE LATEST TECHNIQUES
& TECHNOLOGY.
POWERED BY KNOWLEDGE.
WE PROVIDE A PERSONALISED
PREMIUM SERVICE.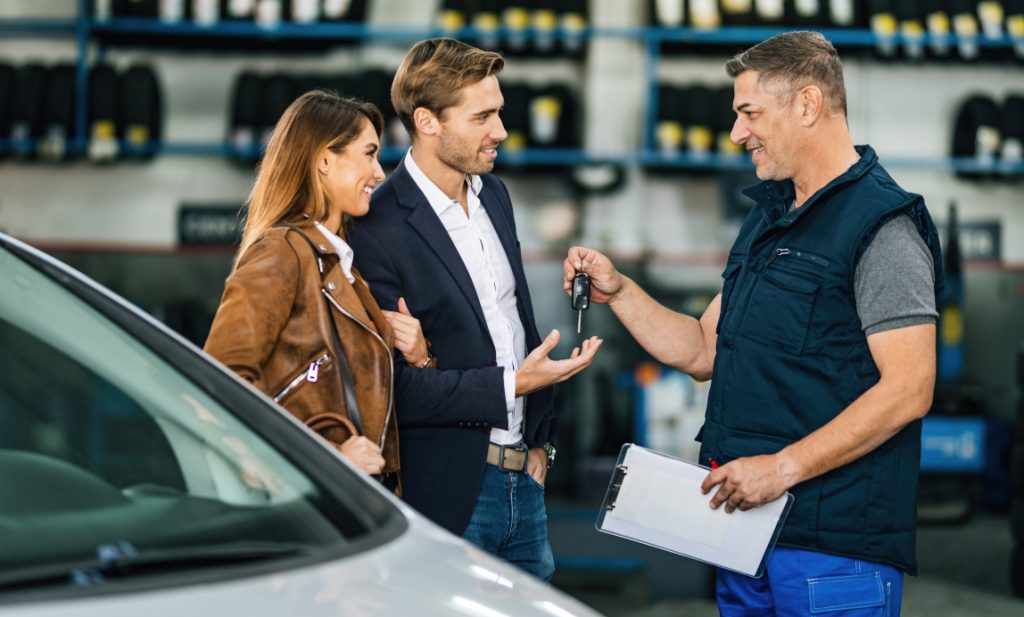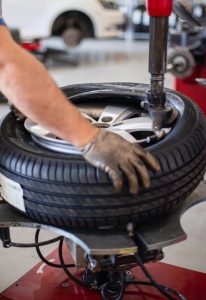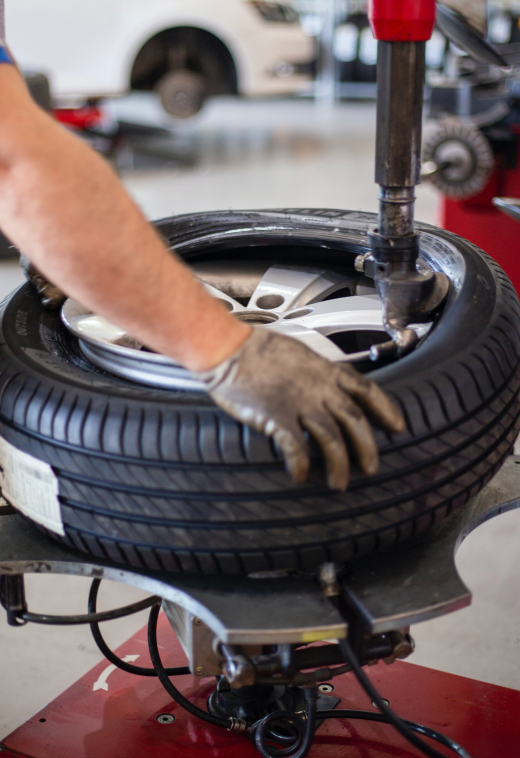 At VAR Automotive we realise that your car is a key part of your family's life and lifestyle. we will make sure that your vehicle is performing at its peak, delivering the reliability that you expect.
ONE STOP SHOP EUROPEAN & PRESTIGE VEHICLE SERVICE CENTRE
Registration Inspections
Mechanical Repairs
Diagnostics
New Vehicle Services
Car Washing 
Smash or Dent Repairs
Buy & Sell
Auto Electrical
Andrew Spira
22. June, 2022.
Júlia Cardoso
9. June, 2022.
the guys were just amazing! they are super helpful and did and amazing job!! i'll definitely recommend than for my friends!!!
Owsem service
Kamila Nogueira Da Silva Ramos
7. June, 2022.
Excellent work! My car looks new. I loved the washing car and the guys is really attentive and very detail. I recommend it.
Privatim Client Care
7. June, 2022.
Could not recommend this business for all of your automotive needs enough. From service, expertise and end results, the team goes above and beyond. Thank you for your professionalism and kind hearted approach.
Rennel Richardson
3. June, 2022.
I am always running late & have no time but Nicoletta & Manny always look after me. Amazing customer service. Highly recommend!
Natalie assouline
2. June, 2022.
My first time there and Nicoletta was so nice! My car is spotless clean, i can see a lot of hard work went into the detailing! Best of all, she made sure I check every part of the car before leaving.
Alicia Summers
26. May, 2022.
Came in with an oil light on straight after work, this isn't my normal mechanic. They looked after to me and helped me get back onto the road safely… 100% recommended:))) amazing customer service and helped me ease my mind 🙂
Sophie Overton
25. May, 2022.
This place is fabulous! Really great customer service! Will definitely be coming back
Kevin Geller
23. May, 2022.
Had a pink slip check performed. Service was great